War will ensue in Manchester, England tomorrow night.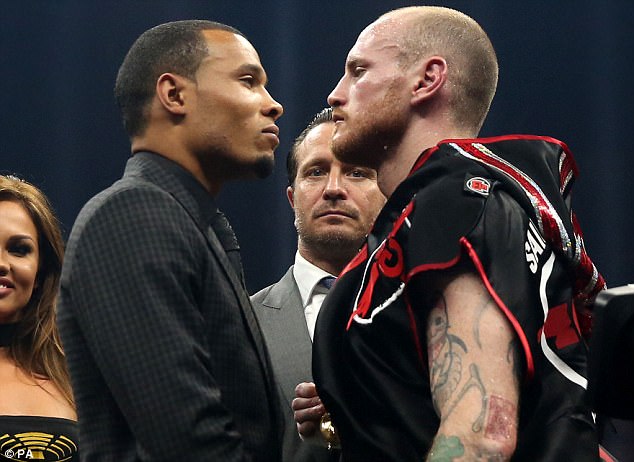 It's a crusade more primitive than military battle. These men aren't afforded the luxury of sophisticated firearms, technologically-advanced missles, nor tactile ground/air support. It's even more primitive than sticks and stones (they aren't afforded any of those either). The only weapons these men are afforded are the ones they are naturally endowed with, their fists and minds. And both men concentrate these natural endowments antithetically.
Eubank's (darker-skin) approach to combat is quantitative punching; firing off as many shots as possible, as fast as possible, overwhelming his opponent as soon as possible.
The heavy-handed Groves (red-head) boxes with patience, capitalizing on openings, exposures, and missed shots with sniper-precision; largely courtesy of a heavy jab and devastating straight-right.
Beyond the stylistic contrast of this match, a central dynamic of it's allure is an ugly one. These are dangerous men. Spanning throughout England, scattered throughout the sterile halls of hospitals and care-homes, are men with ventilation tubes affixed to their lungs, feeding tubes running down their throats. They communicate through a series of sighs and grunts, unable to visually nor cognitively perceive their loved ones ever again. These are the former adversaries of Chris Eubank Jr. and George Groves.
Groves understands the weight of this. Eubank doesn't. Groves makes scarce mention of his incidences and when he does remorse sweeps across his face immediately. Eubank (and his dad) use Eubank's previous discretions as fodder for promotion and fight advantage.
"The referee needs to protect Chris' opponents!"', the father emphatically voices, hoping to cajole an early stoppage victory by burdening the referee with the fear of a late call compromising a fighter (and man) as a whole.
The blithe danger of these men creates a perverse narrative that shades the pageantry of the event. The spectacle less resembles competition more an ominous precursor of potential tragedy; an inevitable car accident or plane crash you wish you could tear your eyes away from but cannot bring yourself to do so.
I feared the comparison to war would be disrespectful to actual personnel, but upon further reflection the parallels are heightened, not diminished. Both men are entering a medium of legalized murder; not compelled by patriotism but bound by identity. Both men are wagering their health with the ominous fear of death, or worse, stirring in an eternal purgatory UNTIL death, for causes they both believe in. Adulation, immortality, and legacy. And with the same uncertainty, the same trepidation that I glance at a car-wreck with, I will also bare witness to a spectacle potentially as catastrophic.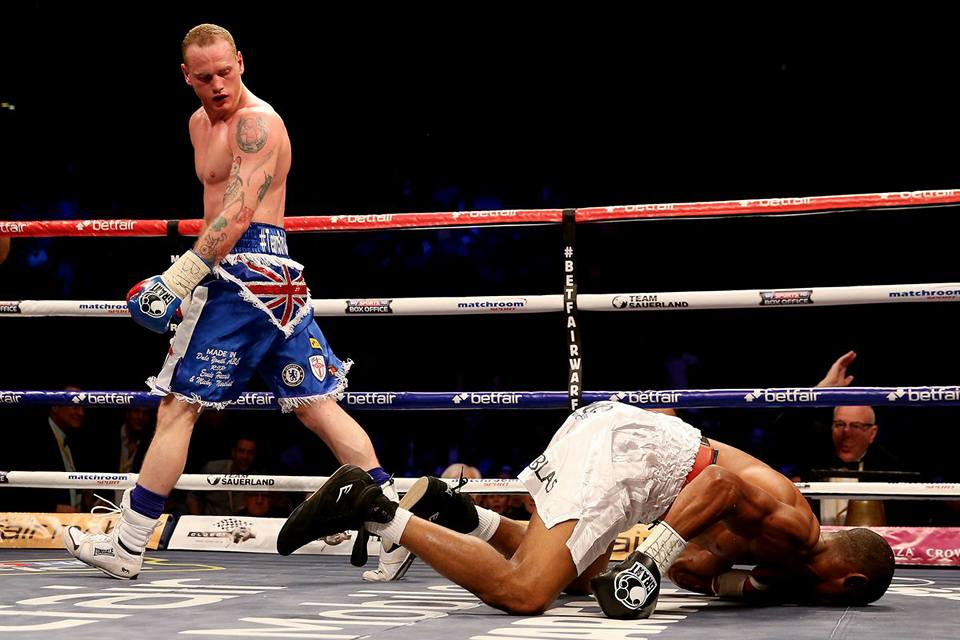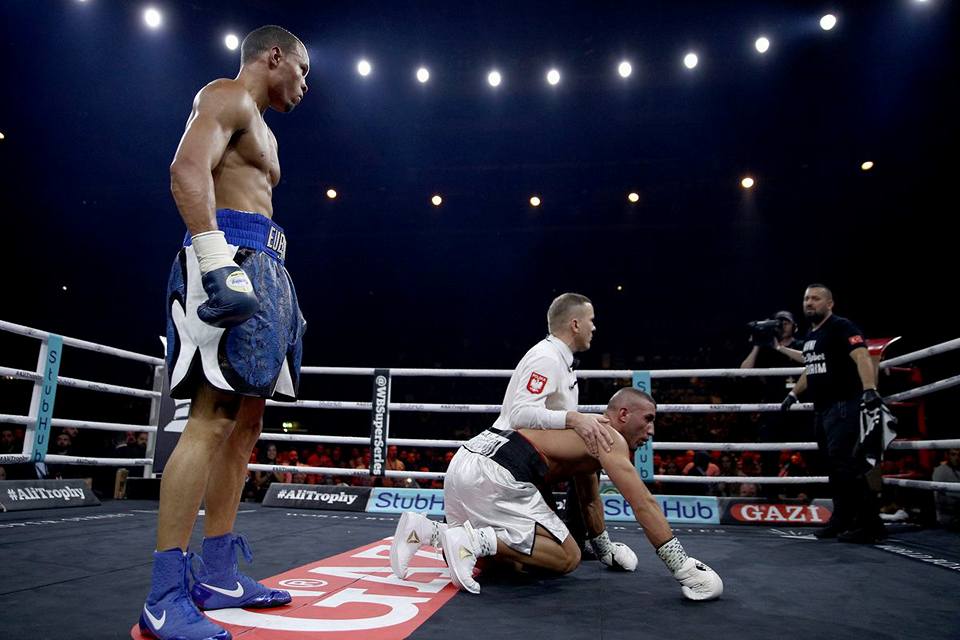 Written February 16th, 2018.